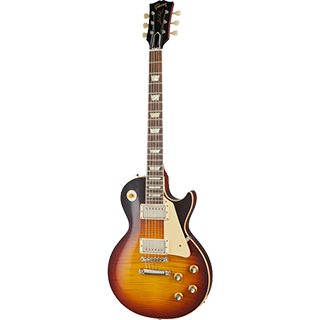 Fender have been making electric guitars for many years and have been at the forefront of guitar design since the introduction of the
Telecaster
in 1952.
Fender
electric guitars have been the instrument of choice for artists, bands and performers around the world due to their iconic looks, multi level price points and most importantly, famous sound. The legendary
Stratocaster
was released in 1954 and was followed by other models such as the
Jaguar
,
Jazzmaster
and
Mustang
. Over the years the models have retained many of their original features, a testament to their design by company founder Leo
Fender
. We are proud to stock a huge range of models, but if you're unsure which Fender electric guitar to choose, please feel free to call our guitar experts on 01273 665400 option 1. Our friendly team will be happy to assist you with any enquiries you may have.
Fender-Electric Guitars By Product Type