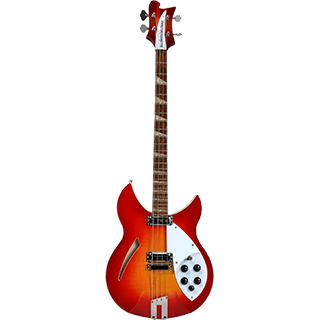 Check out the range of Ibanez Bass Guitars, here at GAK. They're always highly regarded in the rock and metal world's, but they're always more versatile than this awesome reputation would indicate. With cutting edge features like advanced preamps, extended upper bouts for increased resonance, class-leading hardware, high specs, and even fanned frets, Ibanez makes a bass to suit almost every player and genre. Plus, Ibanez has a history of making basses that play beautifully, and every bass lives up to this legacy.
We're proud to be one of the UK's biggest Ibanez dealers, so our specialist bass department always has a huge range of this amazingly spec'ed basses available.
Order online or give us a call for free next day delivery. 0% finance offers available.
Ibanez Bass Guitars By Product Type