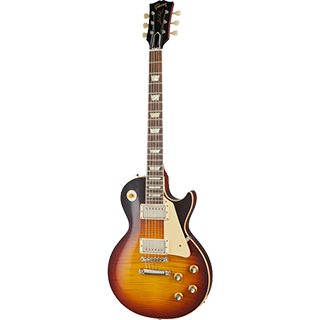 Ibanez design and manufacture some of the worlds most popular guitars. Boasting a vast catalogue of different models, Ibanez has a diverse range of electric guitars to suit a range of abilities and playing styles.

In the 1980's, Ibanez introduced the highly popular JEM, JS, RG, and S Series guitar models that played a pivotal role in re-defining what a was considered a 'Rock Guitar'.

Ibanez recently introduced the highly popular 'Gio Series', a solid and professional electric guitar and bass guitar line created for those just starting out, or on a smaller budget, who want the high-quality Ibanez experience.
Here at GAK we proudly stock the Ibanez range, plus we have Ibanez specialists working in our store ready to answer any inquiry you may have regarding this superb brand. For any information feel free to call us on 01273 665 400.
Ibanez Electric Guitars By Product Type