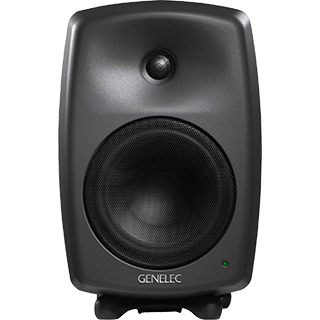 Place an order today on any in-stock KRK Studio Monitors before 3pm and receive them the next day! Orders over the value of £99 are eligible for FREE shipping.
If you need any assistance regarding KRK Studio Monitors, feel free to call our team on (01273) 665400. Alternatively, you can email us at
[email protected]
where we will aim to respond to your enquiry within 24 hours.
Shop for KRK Studio Monitors or click the KRK logo below to check out the KRK brand page.