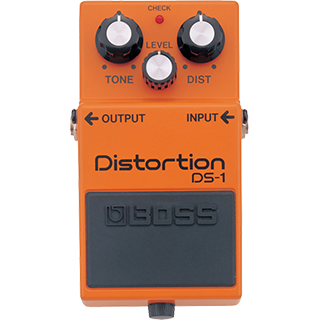 Looking for Line 6 Pedals like the
DL-4,
the M-Series, Firehawk FX,
and the entire-rig-in-a-box
HD500X
and
Helix Floor
? We stock everything.
Line 6 wrote the original rule-book on modelling, and they've been refining it ever since. The Helix is their current flagship which can seemingly conjure any tone you desire. But it was the pedals like the original Floor Pod and DL-4 that started Line 6's pedal journey.
The DL-4 lives on, and continues it's legacy through the delay models in the newer M-Series, plus the HD500X is the updated Pod, featuring intelligent routing options and evolved modelling practices and process. Plus, the Firehawx FX builds on the original concept of the Floor Pod, but keeps things a little simpler and adds incredible on-stage ease-of use.