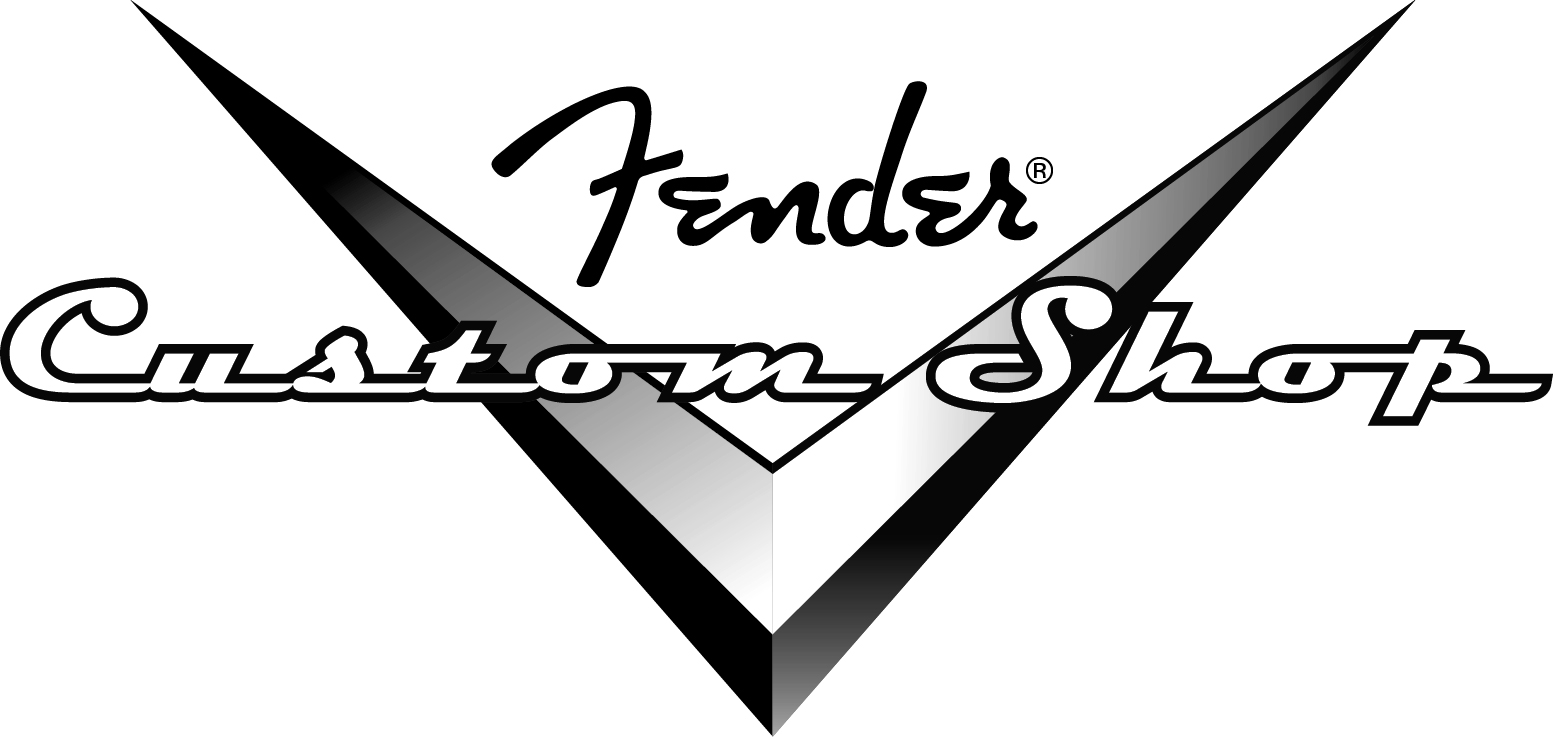 A Fender Custom Shop instrument is as good as it gets. You know it when you play one - it's filled with intangible, electrifying elements that adds a new dimension to your playing experience. It's as if the instrument itself is imbued with history, and is as close as it gets to an original build Fender from the Golden Era.
The Custom Shop builders are completely dedicated to their art, they're the best at what they do, and they pour all of their passion, hard-earned knowledge and skill into every instrument they build. It's no ordinary place, and the creations that come from it are no ordinary instruments. Whether they're Team-built or Master-built.
If you want to create a completely custom instrument bespoke for you, it can be done. Custom-Built is for those prefer to start with one of Fender's honoured models and personalise the specifications to meet your specific needs. Master-built is for something a little special, a guitar that wll make your dreams come true, built to your exacting standards. Just speak to one of our advisors at GAK.
Looking for Fender? Go to our dedicated Fender page here.
Fender Custom Shop By Category
Fender Custom Shop By Product Type