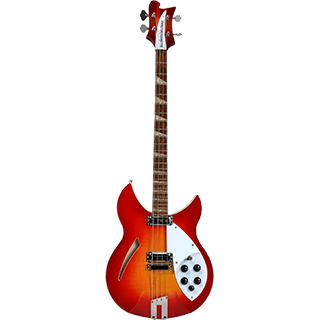 From beginners to professionals, playing anything from Metal to Jazz, we have a Bass Guitar to suit all players.
If you're just making your first steps into the world of Bass Guitar's, have a look at our Squier, Ibanez and Yamaha Bass'. If you're looking for a more iconic Bass why not check out ta Fender Precision Bass, a Fender Jazz Bass, a Musicman StingRay or a Hofner Ignition.
We also have a fantastic range of Acoustic Bass guitars, specialist 6/8 strings and a great collection of Fretless Bass'.
We also offer unparalleled advice from our bass guitar experts, so if you're unsure about which bass guitar to choose, please feel free to contact us on 01273 665400 option 1.
Bass Guitars By Product Type