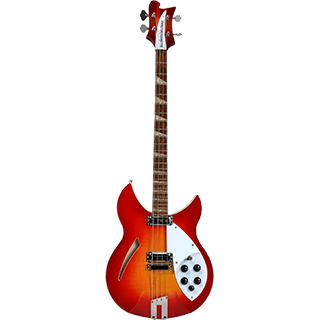 Shop one the UK's Largest Selections of Bass Guitars below. 4 String, 5 String or 6 String, Electric, Semi, Fretted or Fretless we believe that here at GAK we've got what you're looking for. Shop by type or brand below to find your perfect bass!
Don't see what you're looking for or need a hand? Give one of bass specialists a call on 01273 665427 and they can help find what you need. Alternatively, you can send us an email at mail@gak.co.uk and we'll aim to respond to your Bass Guitar enquiry within 24 hours.
Order today on any in-stock Bass Guitar before 3pm and receive it the next day! Orders over the value of £99 are eligible for FREE shipping.