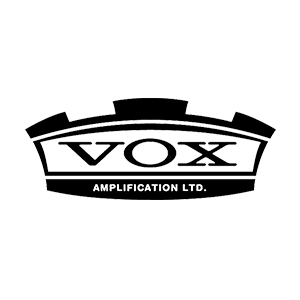 Vox has a heritage that no other music company can boast. Throughout the 1960's it was one of the greatest innovators of music technology and the name Vox was associated with all top artists, such as The Rolling Stones, The Beatles and The Shadows. Now there is a whole new generation of Vox users, many because of their aspirations and respect for the many artists who rely on Vox for their sound.
Here at GAK, we proudly stock a vast range of Vox gear, in-store and online we have a large collection of Vox bass amplifiers, guitar amplifiers, amp accessories, effects pedals as well as headphones and the superb Vox Continental Digital Piano. If you have any inquiries regarding Vox, contact one of our product specialists in store by calling 01273 665 400.

We've made massive reductions across a huge range of VOX Products to make way for new stock. Check out the gear below and see how much you can save today!